Search Engine Optimisation
Shadow Software and Consulting Inc. are specialists in the field of search engine optimisation. We design websites, supply website hosting, develop website applications and offer advice to our clients. If you or your company require a Website or custom software development then look no further.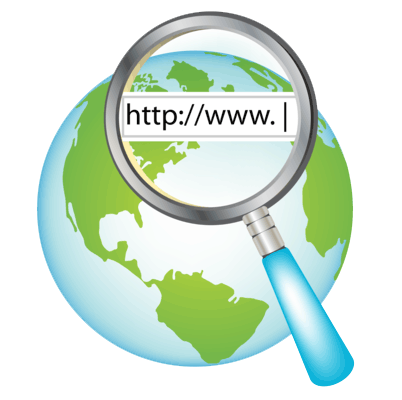 Our offices are based in North Vancouver, but Shadow Software and Consulting have created custom web applications and search engine optimised websites for businesses worldwide. Our mission is to deliver a value for money service enabling companies to realise their global business objectives.
Services are inclusively quoted for which means there are no hidden extras. We provide an initial report as part of our search engine optimisation service which accurately describes where improvements should be made. All of our audits and reports utilise independent tools.
Your website will be automatically optimised by our custom Content Management System. Prior to payment, we will demonstrate to you what has been done to perfectly Search Engine Optimise your website. We firmly believe that our Search Engine Optimisation can not be beaten.