Content Management Systems CMS - Support and Training
In terms of support for our Vancouver or elsewhere clients, Shadow Software and Consulting Inc. will provide you with full product training on the use of your Content management System CMS, as well as an ongoing 24/7 server monitoring service. This includes training on integration of your site with critical social media applications.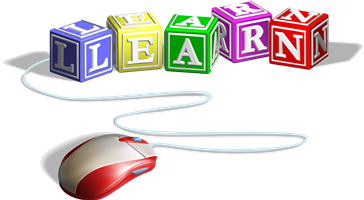 We are able to offer these support services due to our unique understanding of our products, providing assistance and advice quickly and efficiently.