Website Design.
Shadow Software and Consulting offers a number of website design packages for clients in Vancouver and worldwide. We have listed the two most popular below.
Standard Website Design.
The most popular package is the Standard Website Design package it enables a company to establish a rapid and effective web presence.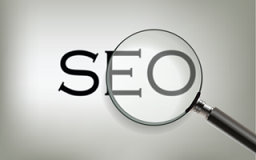 All we require is a logo, color scheme and content (some relevant text and images) then together we will decide on a look and feel from one of our many existing search engine optimized templates.
A ten page website will then be built using our in house Content Management System. You will be trained in how to add your own further website pages and on what you should do to keep your website perfectly search engine optimized. Throughout the process you will be provided with feedback through your assigned account manager.
We also provide seamless integration of social media applications such as Facebook and Twitter with your standard website, giving you the ability to implement social media marketing strategies.
Cutomized Website Design.
If you order a Customized Website Design package then one of our developers will sit down and prepare a quotation based on all the features you require from your website.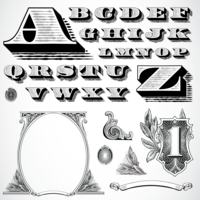 A customized template will be created for you
Whichever route you take remember that by providing us with as much information as you can you will be assisting our designers in achieving a design visual that meets your website requirements.
As well as colors, our Graphic Design team will also greatly benefit from being informed of your preferred selection of fonts. Although we are able to select from a huge number of fonts, the main body of your text should implement a font that is considered 'web safe.'
Targeting specific Markets
Choosing search terms and keywords, as they are sometimes referred to, is not as straight forward as might be first thought. For instance, if you sell website design, you might consider that the search term website design is the right one for you. However, if you only deliver that service in one city, for example Vancouver, why would you want enquiries and requests for quotes from people in Winnipeg or Toronto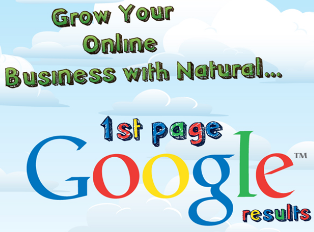 Therefore your preferred target is actually Website Design Vancouver with all enquiries and quotes generated through that search term proving effective and profitable.
Yes, people will search initially for just website design but if they want a local supplier they will redefine their search criteria.
If this not so fictitious company wishes to target Website Design in British Columbia and furthermore Website Design in Canada then it must also include Search Engine Optimized pages to attract customers who search for these terms also.